Exhibitor Preview- Sany Heavy Industry
Pubdate:2023-01-18 14:00 Source:未知 Click:
Sany Heavy Industry has confirmed its participation on cippe Chengdu as an exhibitor.
cippe Chengdu
21-23 December 2022
Booth: Hall 9-T10
Sany Heavy Industry is China's largest and the world's fifth largest engineering machinery manufacturer. Since 1989, SANY's vision to build a first-class enterprise, to foster first-class employees, and to make first-class contributions to society has never wavered.
We have focused on delivering value to customers, employees, shareholders, and the public by offering high-quality products and services, providing a work environment full of opportunities, releasing financial reports to meet investor expectations, and exerting our own influence to help those in need.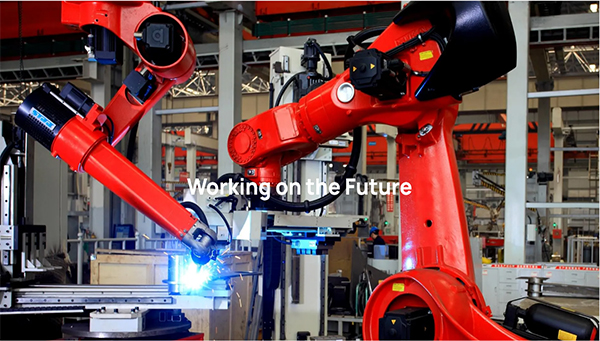 In the past three decades, we have expanded our business to a wide range of areas, including construction and mining equipment, port machinery, oil drilling machinery, and renewable wind energy systems. We keep exploring more possibilities to expand our reach and innovate our way of doing business as well as to raise the standard and answer the call for new market needs.

CONTACTS:
Exhibit: 8610-56176968, cippe@zhenweiexpo.com
Visit: 8610-56176959, visitor@zhenweiexpo.com
Media Partnership: 8610-56176962, yolanda@zhenweiexpo.com
cippe Serial Exhibitions: http://www.cippe.com.cn/